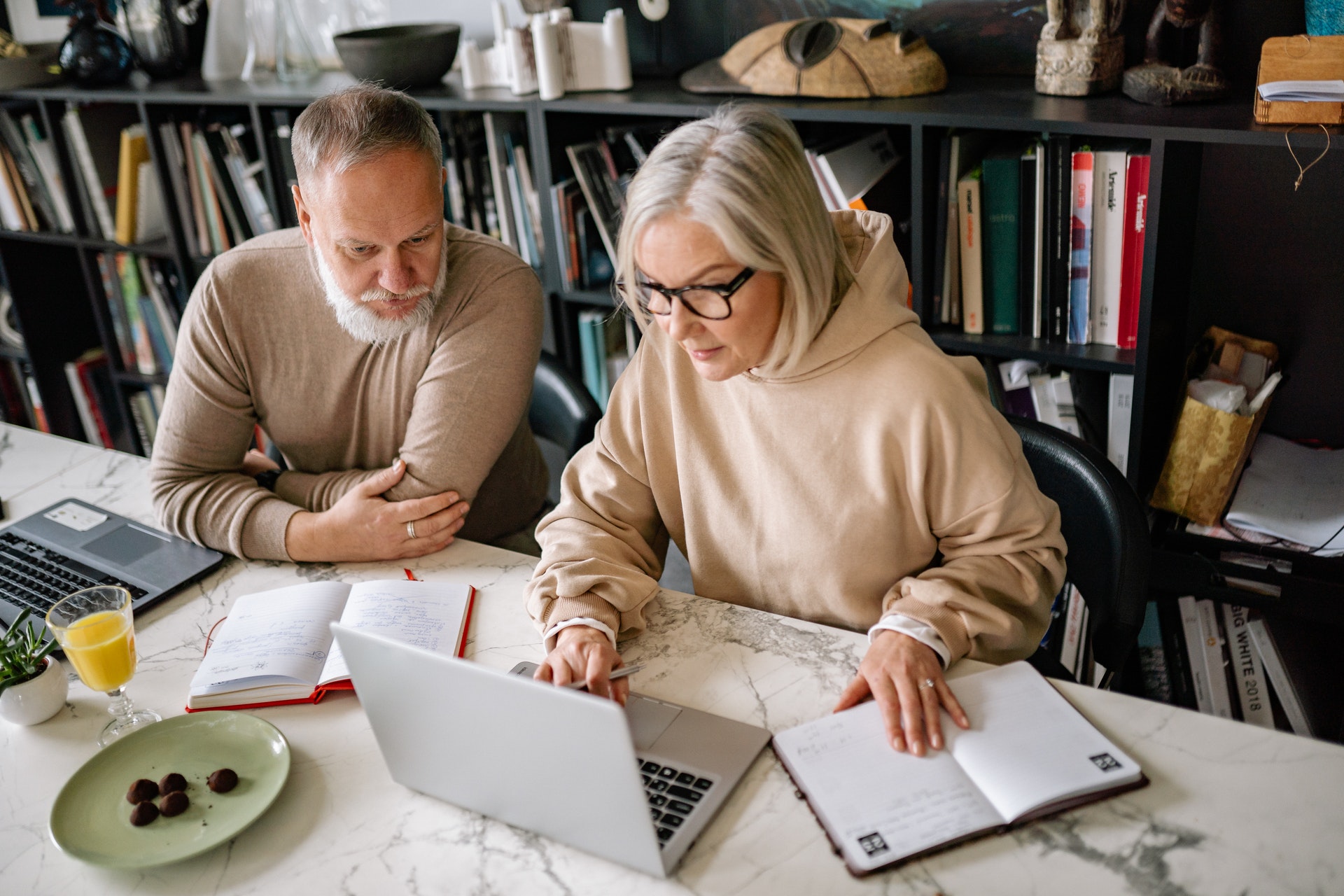 At Twin City Underwriters, we have been helping people make sound insurance decisions for over 50 years. We understand the significance of protecting what is most important to you.

Join us to learn the basics of annuities. Our experienced, licensed agents will be sharing need-to-know annuity information to help you determine the right choice for you.

This Annuity 101 session will be beneficial to anyone who is interested in opening an annuity, or who simply wants to learn more about this option.
Register Today!
All contact information provided to Twin City Underwriters will be used for communications only. Twin City Underwriters will not, in any circumstances, share your personal information with any third party.