Blue Cross Blue Shield In-Person Seminars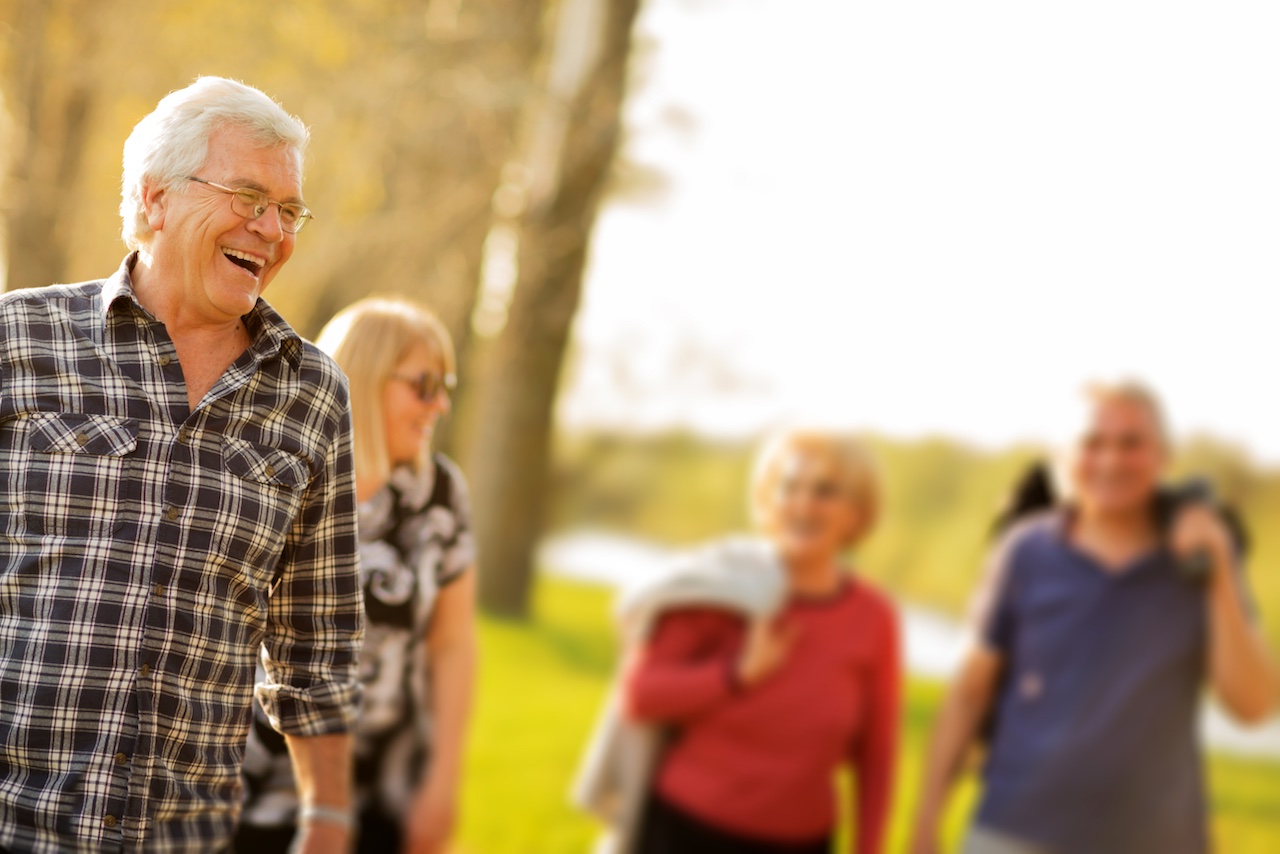 Explore your Medicare options from an expert recognized by Blue Cross Blue Shield Minnesota for outstanding service and support. We're offering free seminars in three convenient locations to meet your needs.
Join us and get your Medicare questions answered. Register today!
See below for event locations and information.
Note: Not affiliated with Medicare. Registration not required.
All contact information provided to Twin City Underwriters will be used for communications only. Twin City Underwriters will not, in any circumstances, share your personal information with any third party.
Choose the location that works best for you!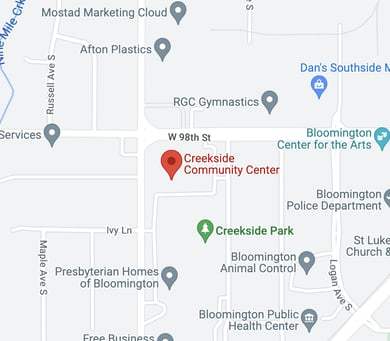 Bloomington Creekside Community Center
Address: 9801 Penn Ave S., Bloomington, MN 55431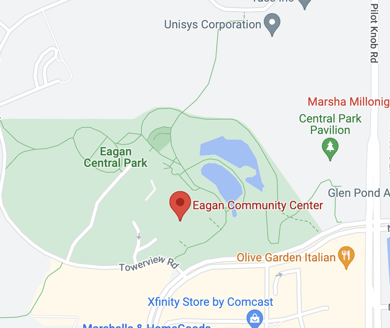 Eagan Community Center
Address: 1501 Central Parkway, Eagan, MN 55121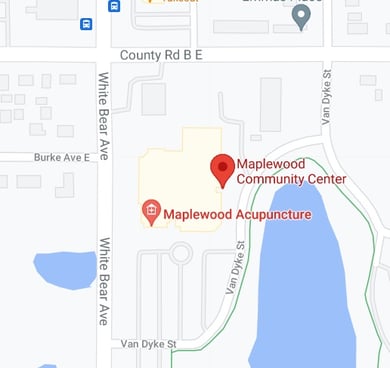 Maplewood Community Center
Address: 2100 White Bear Avenue, Maplewood, MN 55109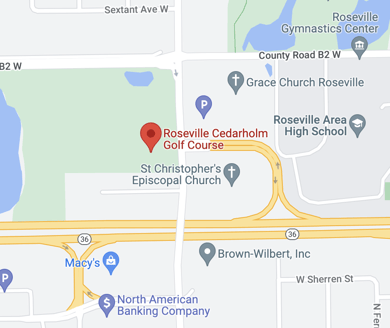 Roseville Cedarholm Golf Course
Address: 2323 Hamline Ave N., Roseville, MN 55113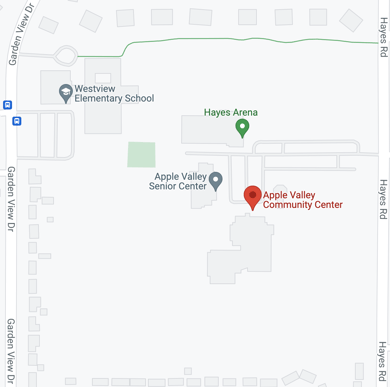 Apple Valley Community Center
Address: 14603 Hayes Rd, Apple Valley MN 55124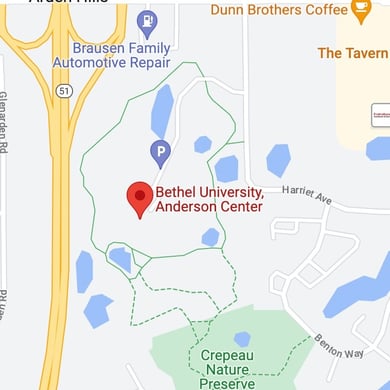 Arden Hills Bethel Anderson Center
Address: 2 Pine Tree Drive, Arden Hills, MN 55112