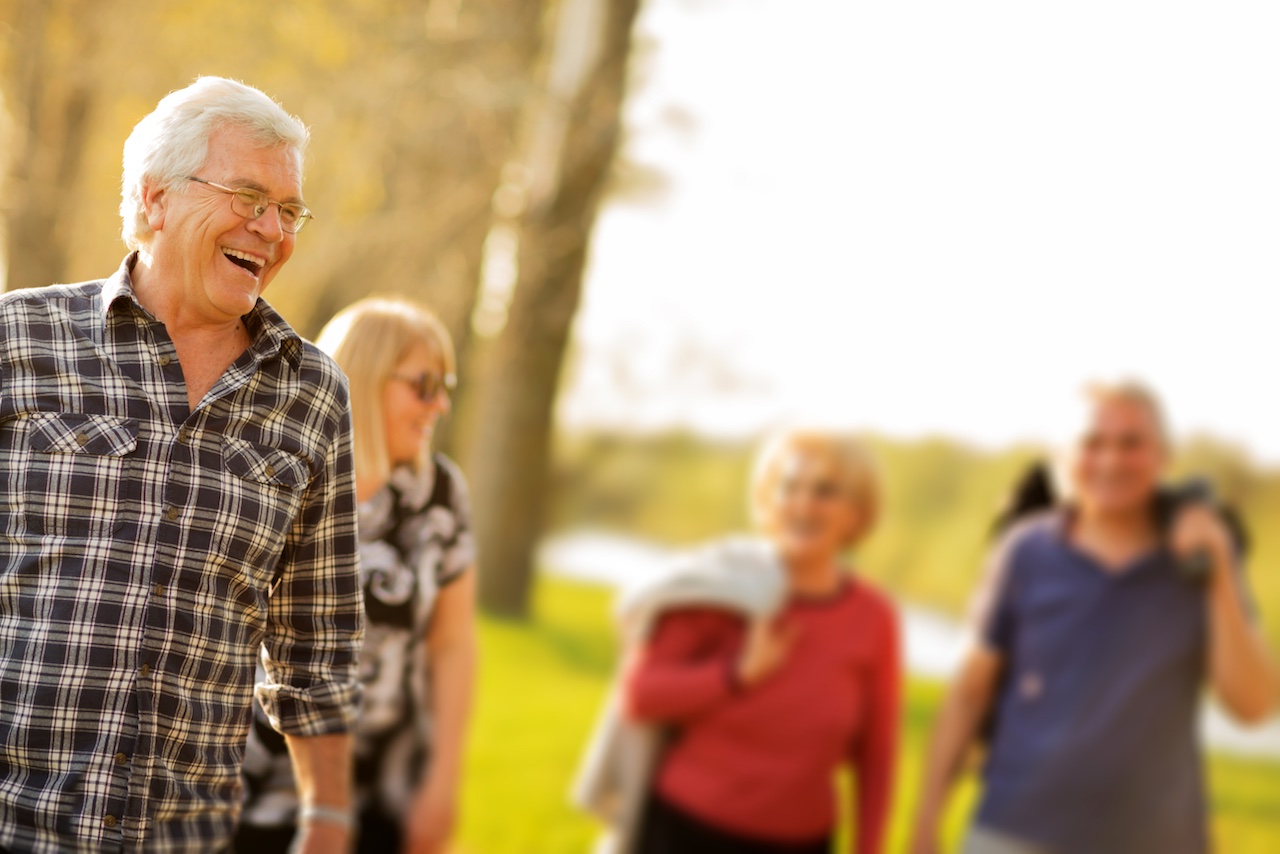 Explore your Medicare options from an expert recognized by Blue Cross Blue Shield Minnesota for outstanding service and support. We're offering free seminars in three convenient locations to meet your needs.
Join us from the comfort of your own home, and get your Medicare questions answered!
See below for event times, locations and information.
Register Today!
Note: Not affiliated with Medicare. Registration not required.
All contact information provided to Twin City Underwriters will be used for communications only. Twin City Underwriters will not, in any circumstances, share your personal information with any third party.