Life Insurance 101 Webinar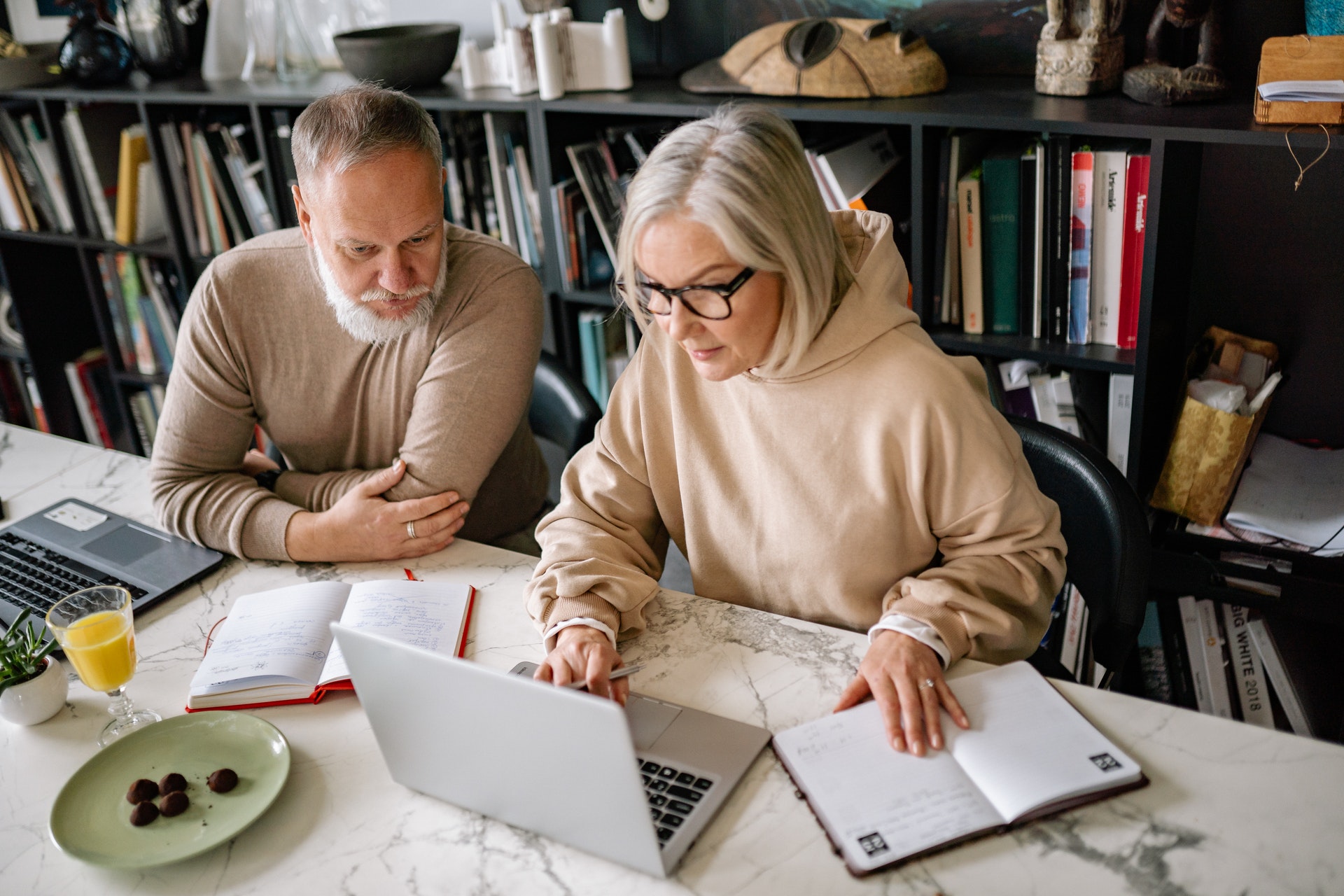 Life insurance can be confusing! Let the team at Twin City Underwriters teach you the basics.
Join us as we discuss your life insurance options. Our experienced, licensed agents will be sharing need-to-know information, including the different types of life insurance, how to determine the coverage you need, which life insurance type is right for you, and more.
All contact information provided to Twin City Underwriters will be used for communications only. Twin City Underwriters will not, in any circumstances, share your personal information with any third party.