United Healthcare In-Person Seminars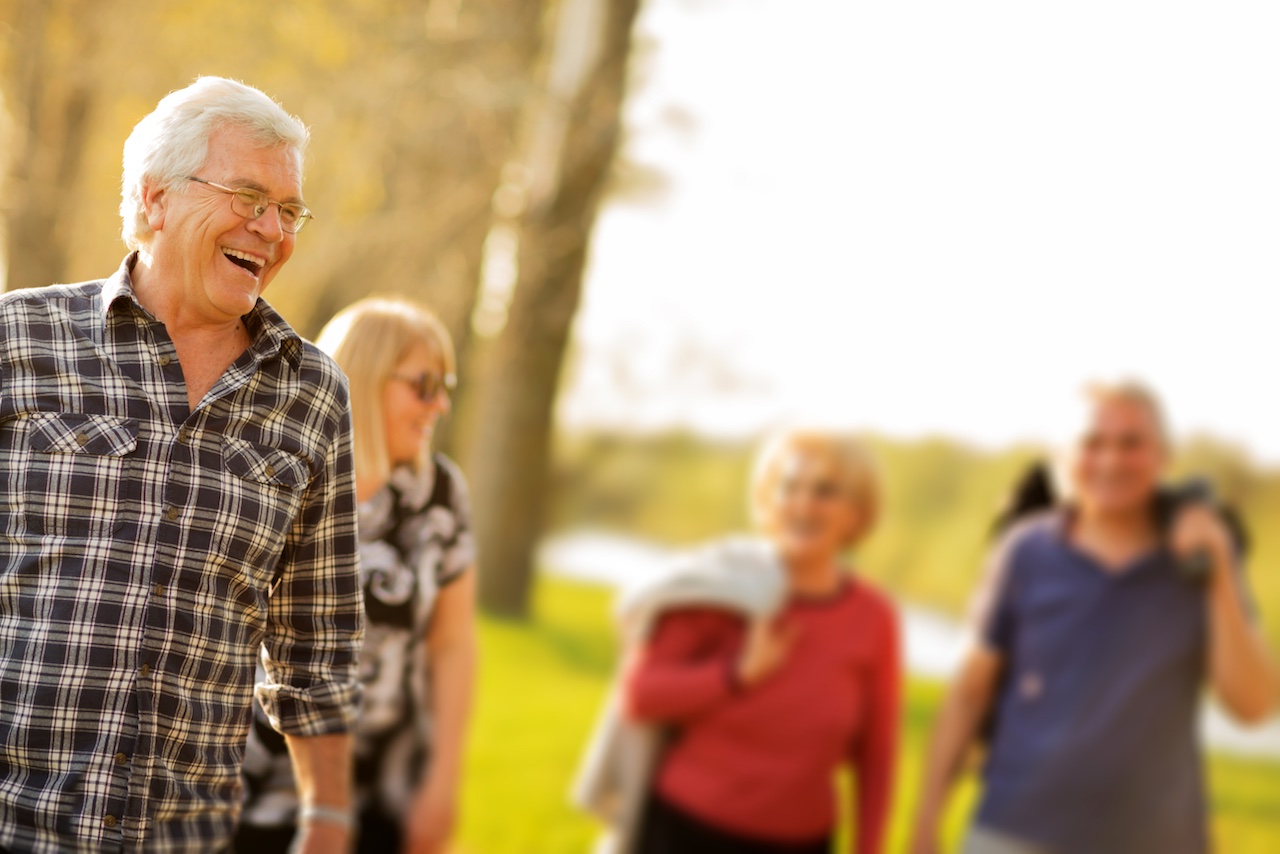 When it comes to Medicare, one size does not fit all. That is why UnitedHealthCare offers Medicare plans that are designed to meet your health care needs.
As local licensed agents, we can answer your questions about Medicare and help you find a plan that fits your needs and budget. Learn more by attending a UnitedHealthCare Medicare meeting.
See below for event times, locations and information.
Register Today!
Note: Not affiliated with Medicare. Registration not required.
Choose a date that works best for you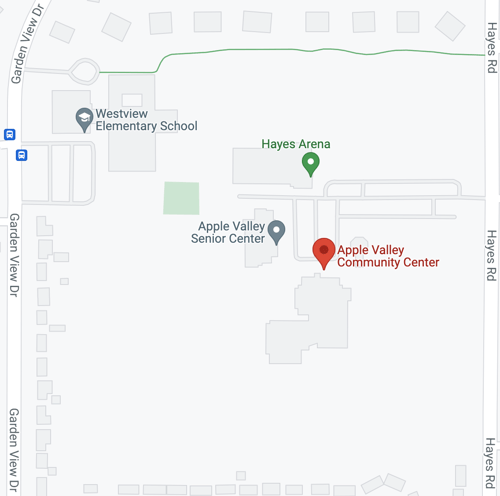 Apple Valley Community Center
Dates:
Wednesday, February 15, 6:00 PM
Address: 14603 Hayes Road, Apple Valley, MN 55124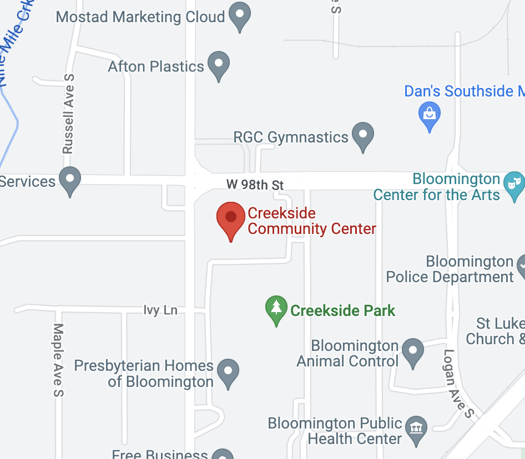 Bloomington Creekside Community Center
Dates:
Thursday, February 9, 6:00 PM
Thursday, March 23, 6:00 PM
Address: 9801 Penn Ave S., Bloomington MN 55431
Eagan Community Center
Dates:
No Dates Currently Scheduled
Address: 1501 Central Parkway, Eagan MN 55121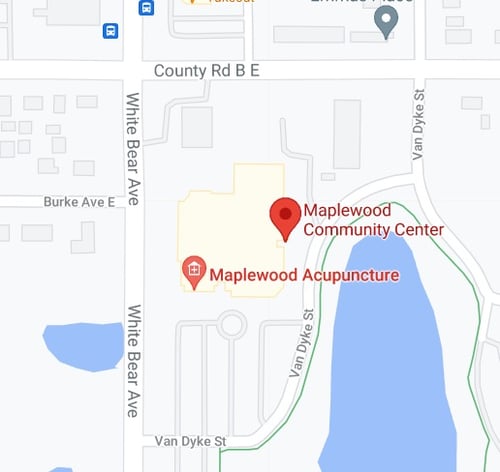 Maplewood Community Center
Dates:
Monday, February 20, 6:00 PM
Address: 2100 White Bear Avenue, Maplewood, MN 55109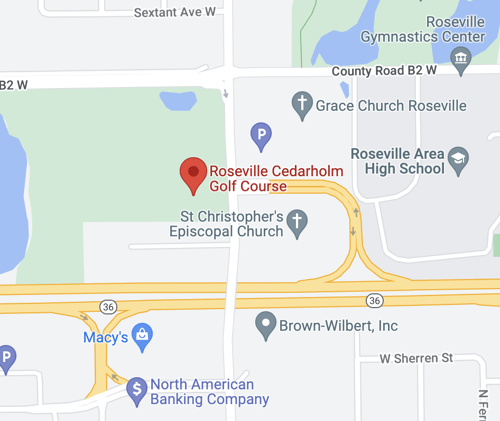 Roseville Cedarholm Golf Course
Dates:
Wednesday, March 15, 6:00 PM
Address: 2323 Hamline Ave N., Roseville, MN 55113